Price movement based on the high, low and last over the given period.
Latest News
Stocks Push Higher as Bond Yields Fall After U.S. Jobless Claims Jump
What you need to know… The S&P 500 Index ($SPX ) (SPY ) today is up +0.17%, the Dow Jones Industrials Index ($DOWI ) (DIA ) is up +0.15%, and the Nasdaq 100 Index ($IUXX ) (QQQ ) is up +0.64%. U.S. stocks this morning are moderately higher. Strength in...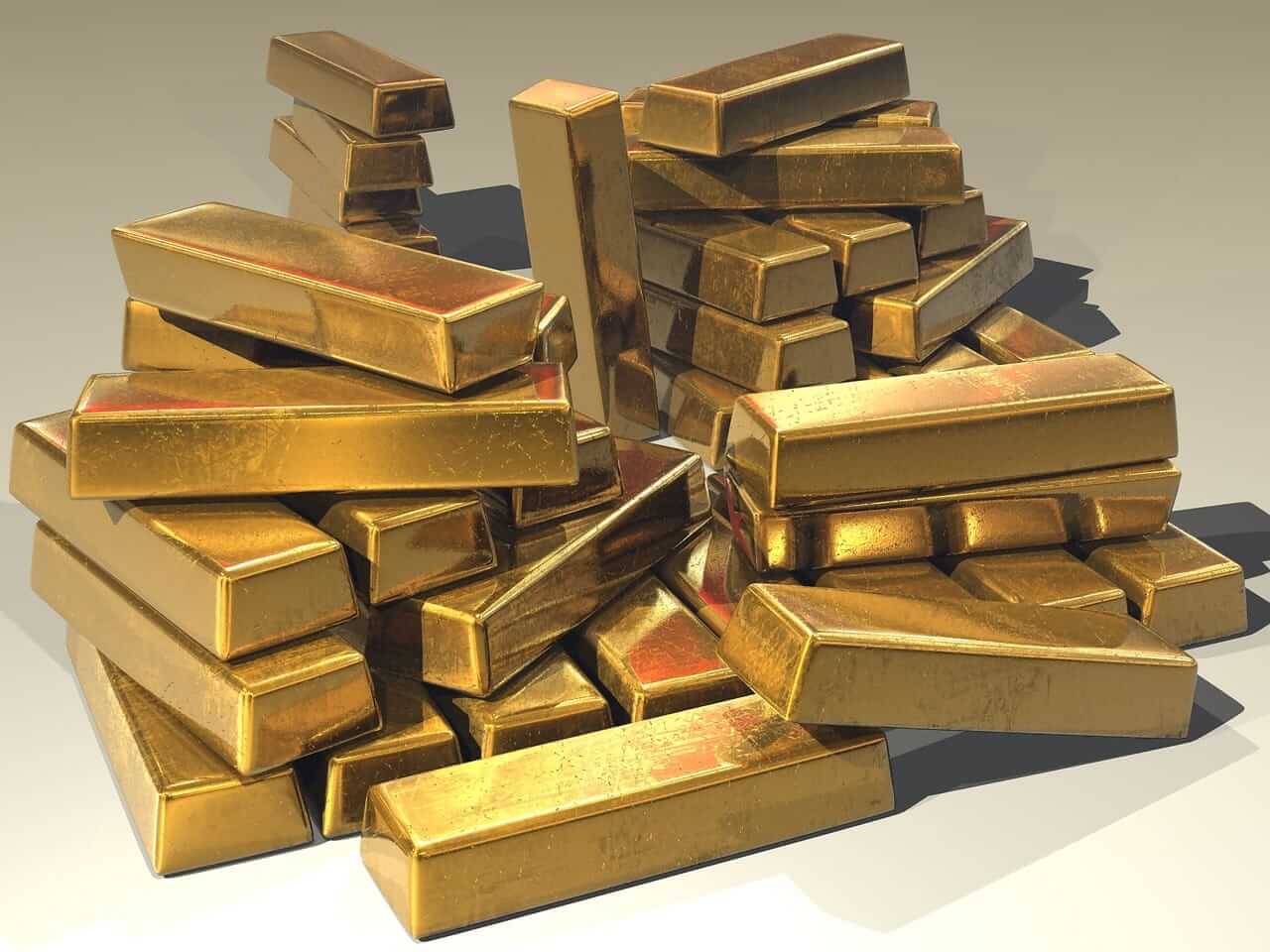 Unusual Stock Options Volume Lights Up for Gold Stocks
The apparent strong interest in gold mining stocks may be a classic case of "do as I do, not as I say."
Here are the levels I'm watching in Gold & Silver. The Metals Minute w/ Phil Streible (6/8/2023)
Sign up below for a FREE trial of our daily commentary!