Price movement based on the high, low and last over the given period.
More Bitcoin Micro Quotes
Latest News
Dollar Follows T-note Yields Higher
The dollar index (DXY00 ) on Friday recovered from a 2-1/2 week low and finished higher by +0.20%. Higher T-note yields Friday supported moderate gains in the dollar. Also, weakness in the yen was bullish for the dollar after a Bloomberg report said BOJ officials still see the need to...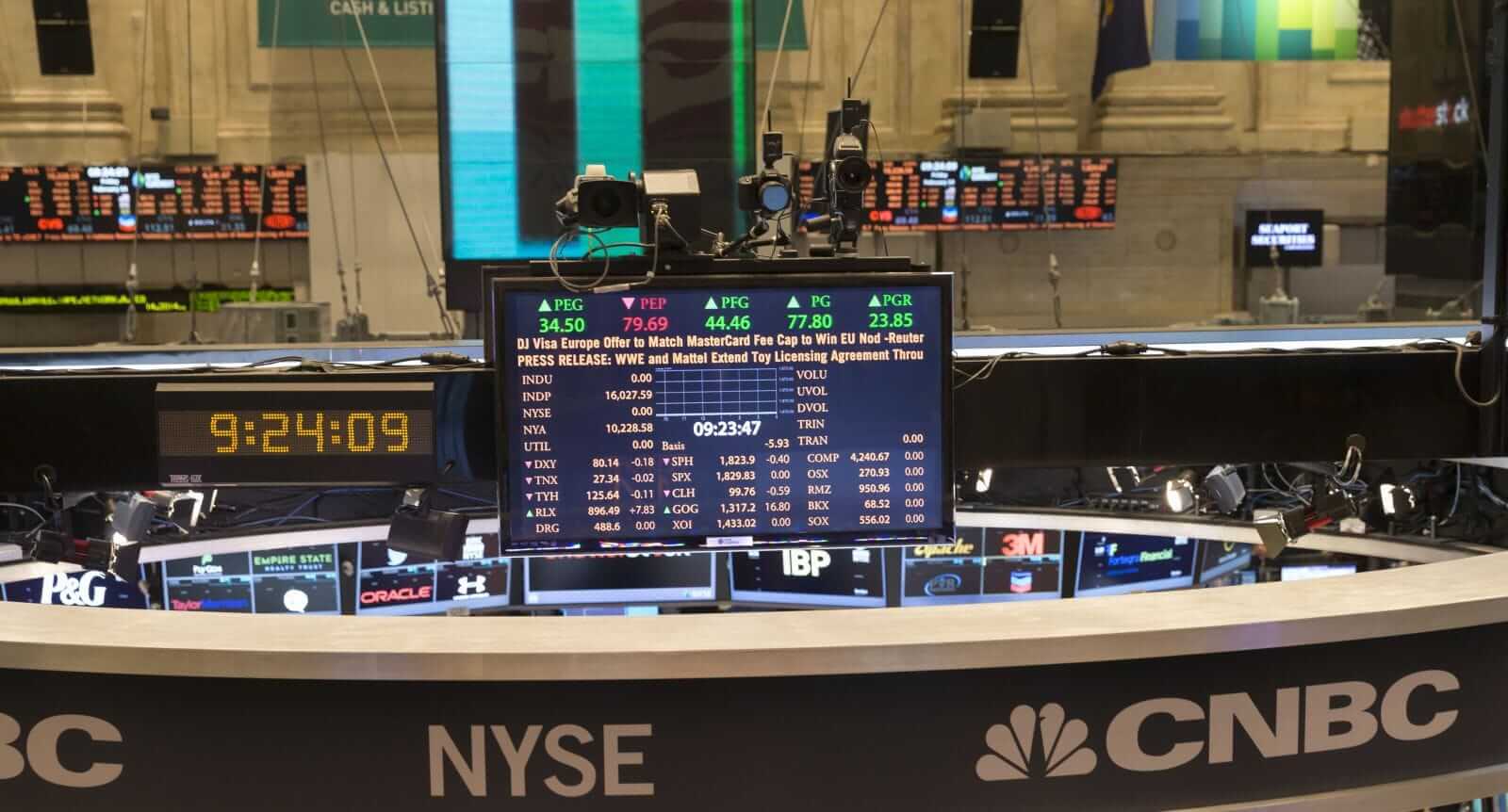 Tech Stocks Lead the Market Higher with Positive Tesla News
What you need to know… The S&P 500 Index ($SPX ) (SPY ) today is up +0.63%, the Dow Jones Industrials Index ($DOWI ) (DIA ) is up +0.32%, and the Nasdaq 100 Index ($IUXX ) (QQQ ) is up +1.21%. U.S. stocks this morning are moderately higher, with the...
The US Dollar is Ready to Flex its Muscle, Again
The United States dollar is the world's most dominant reserve currency, accounting for over 60% of all foreign exchange reserves held by central banks around the globe. The King of currencies has a seasonal buy that may advance it to higher levels.