Price movement based on the high, low and last over the given period.
More Bitcoin Futures Quotes
Latest News
Dollar Retreats on Reduced Liquidity Demand
The dollar index (DXY00 ) on Monday fell by -0.38% and posted a 1-month low. The dollar fell on reduced liquidity demand due to a rebound in stocks and the boost in dollar funding by the Fed and five other central banks. The dollar was also under pressure on speculation...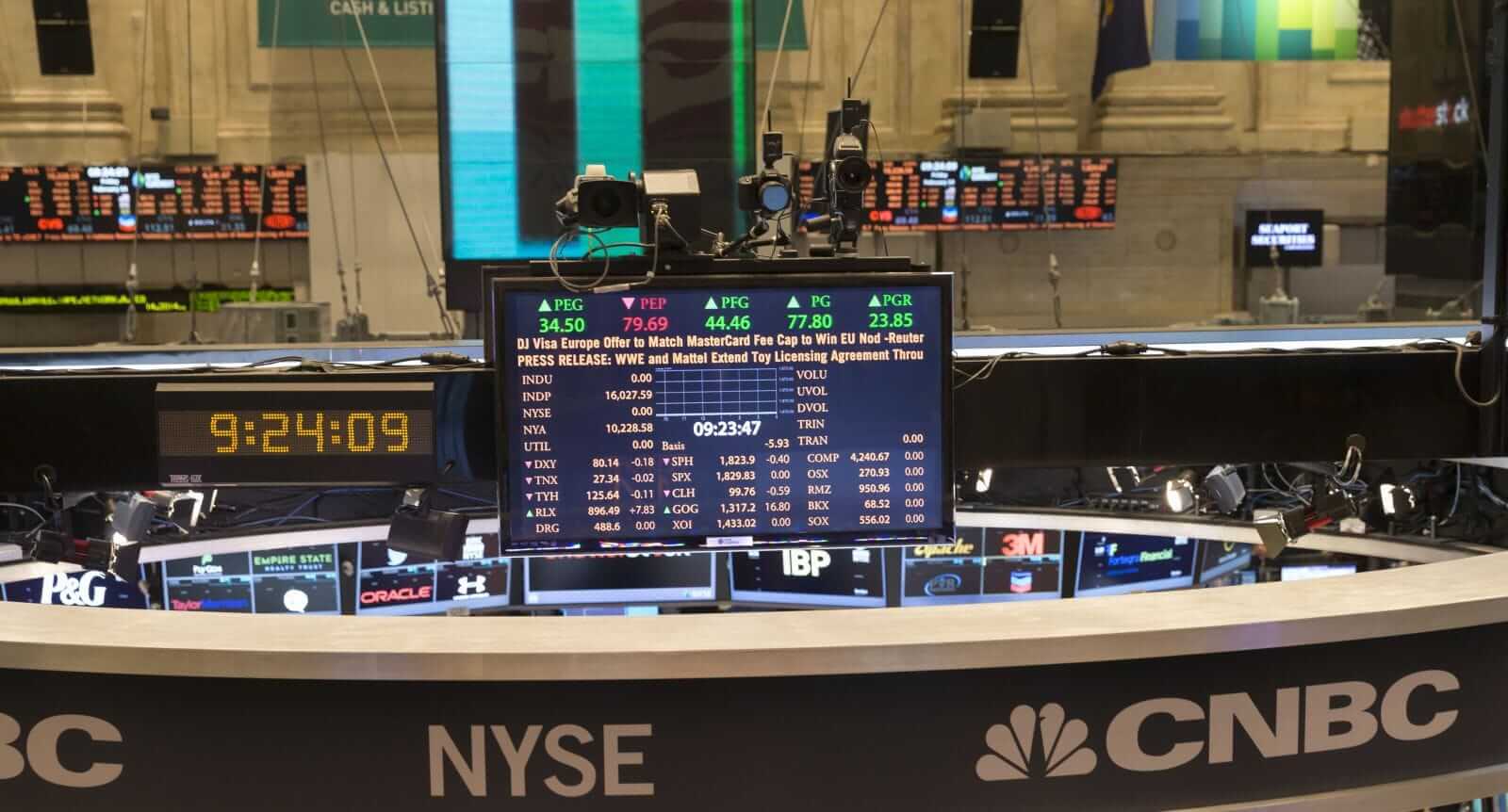 Rebound in Bank Stocks Lifts Broad Market
What you need to know… The S&P 500 Index ($SPX ) (SPY ) today is up +0.62%, the Dow Jones Industrials Index ($DOWI ) (DIA ) is up +1.04%, and the Nasdaq 100 Index ($IUXX ) (QQQ ) is down -0.29%. U.S. stock indexes this morning are mixed. A rally...
Cable Making A Bullish Reversal
Cable is coming out of an upward channel, looking to make more gains.