Price movement based on the high, low and last over the given period.
Latest News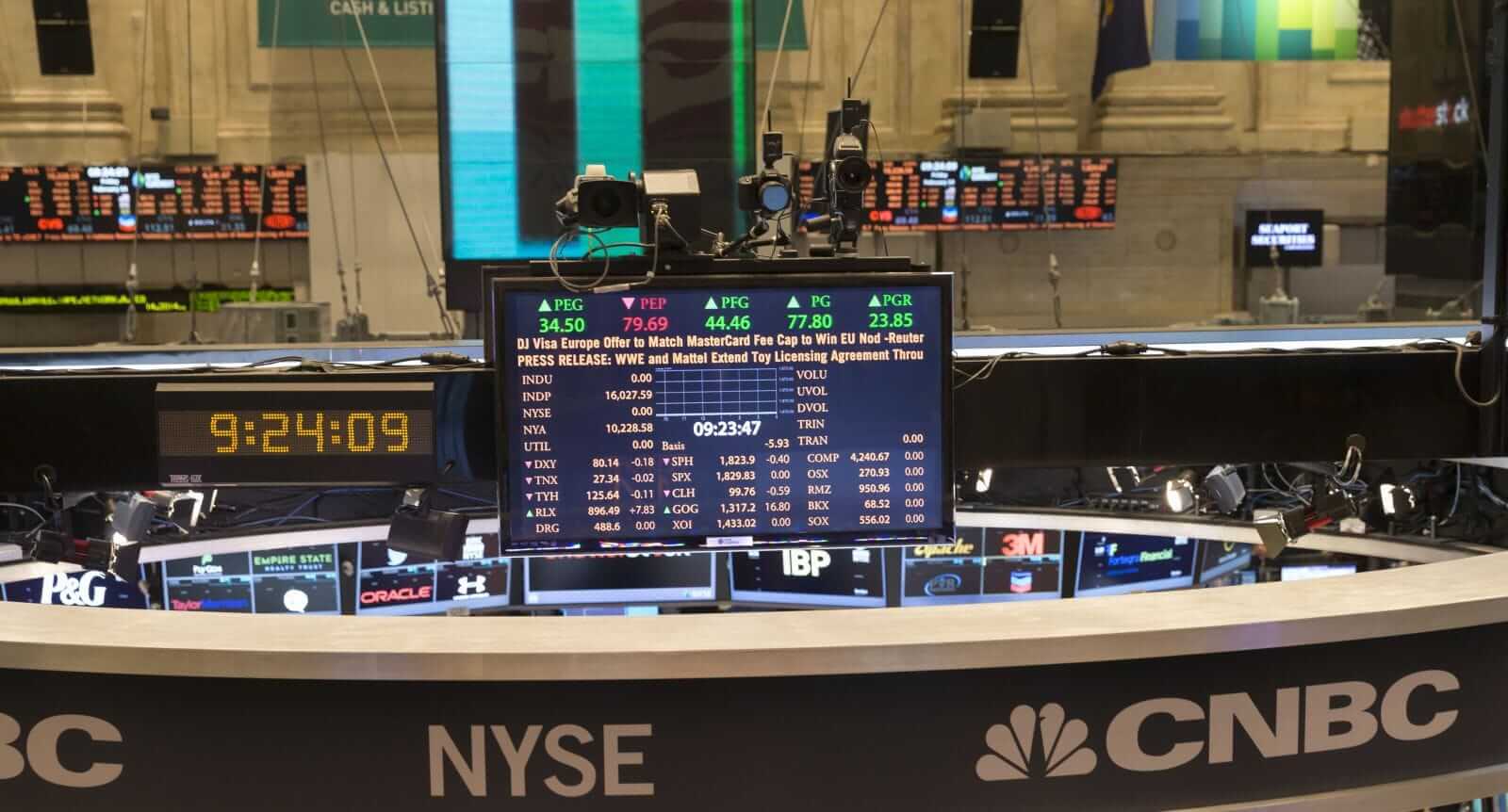 Tech Stocks Lead the Market Higher with Positive Tesla News
What you need to know… The S&P 500 Index ($SPX ) (SPY ) today is up +0.63%, the Dow Jones Industrials Index ($DOWI ) (DIA ) is up +0.32%, and the Nasdaq 100 Index ($IUXX ) (QQQ ) is up +1.21%. U.S. stocks this morning are moderately higher, with the...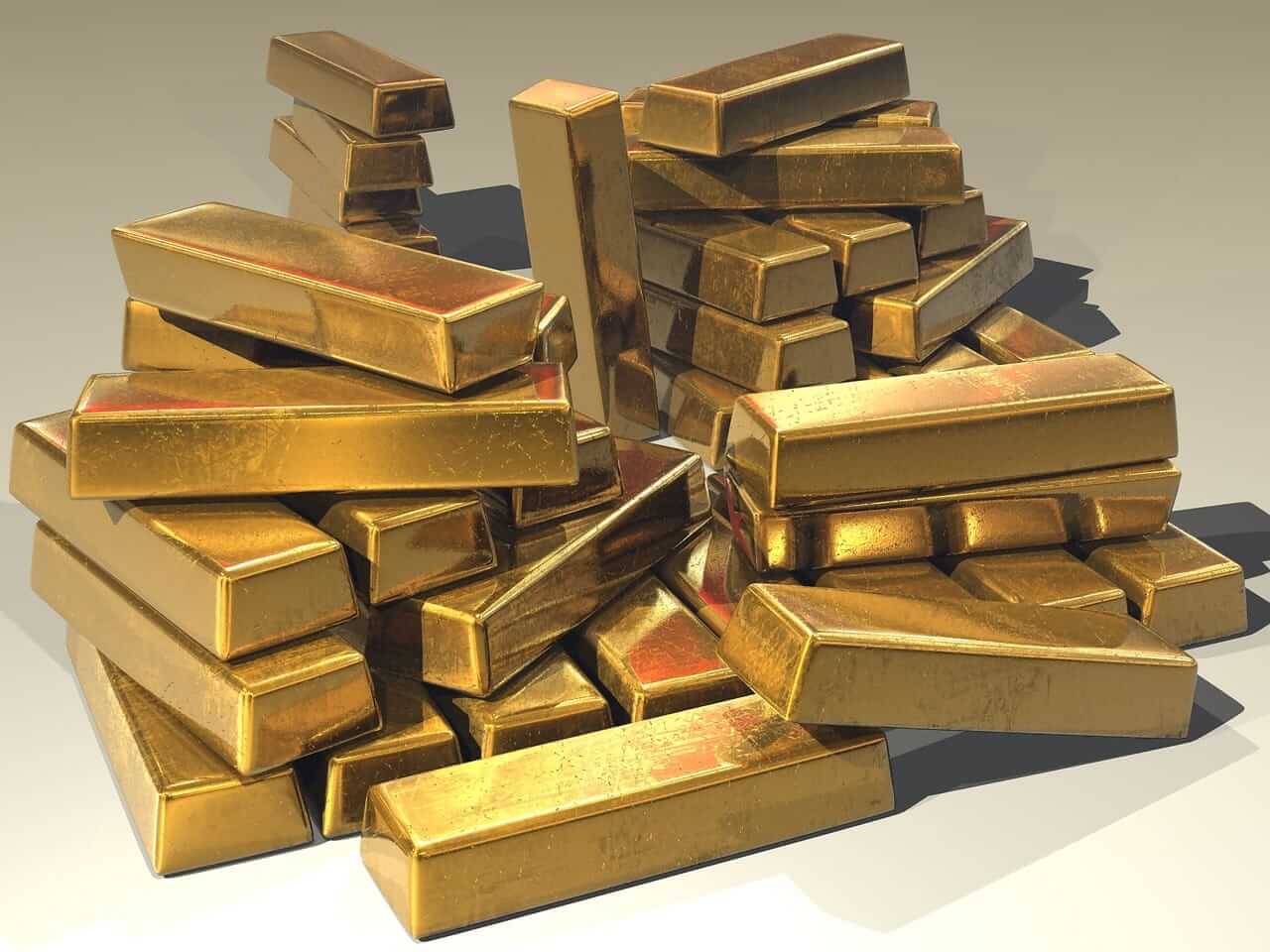 Is Gold Still a Good Hedge Against Inflation?
Gold is attracting a lot of attention lately given the inflationary period we are in. How does Gold hold up against inflation in recent times? What drives the demand for Gold?
Dollar Slides as T-note Yields Fall on U.S. Jobless Claims Jump
The dollar index (DXY00 ) on Thursday tumbled to a 2-week low and finished down by -0.72%. The dollar retreated Thursday after U.S. weekly initial unemployment claims jumped to a 19-month high and knocked T-note yields lower. Also, expectations for the Fed to pause its rate hike campaign at next...