Amazon.com Inc. (NASDAQ: AMZN) Entering the Cryptocurrency Sector Starting with BTC Payments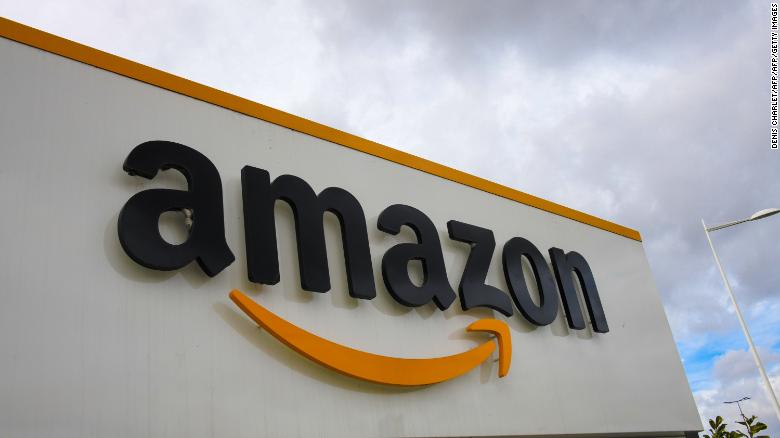 Amazon.com Inc. (NASDAQ:AMZN) is planning to foray into the crypto payment area, and according to an insider, it will start with BTC. An anonymous insider told City A.M. that the eCommerce retailer would start accepting BTC payments by the end of this year, setting the stage for broader mainstream adoption of cryptocurrency transactions.
Amazon is foraying into the crypto sector with the launch of a crypto payment system.
The source said, "This isn't just going through the motions to set up cryptocurrency payment solutions at some point in the future -- this is a full-on, well-discussed, integral part of the future mechanism of how Amazon will work."
According to the source, although BTC is the first step in the company's cryptocurrency ambitions, Amazon executives are keen to include other popular cryptocurrencies in the coming days. The source said that the directive came from the top, referring to CEO Jeff Bezos, and most importantly, the whole project is set to roll.
Amazon plans to create its crypto from 2022
Besides accepting BTC payments, the company is exploring the possibility of creating its crypto as early as next year.
Over the past few days, there has been a lot of speculation regarding amazon entering the crypto space after a new listing, "Digital Current and Blockchain Product Lead," appeared on Amazon's job board a week ago. According to the job description, the position will be responsive in developing the company's virtual currency strategy and product path. Notably, the position is looking for someone with robust domain expertise in distributed ledgers, blockchain, cryptocurrencies, and the central bank-backed digital currencies.
It is important to note that this is not the first job the company is advertising looking for someone with crypto knowledge. For example, in February, the company said that it was hiring a technical lead to develop a new "Digital and Emerging Payments" solution.
Please make sure to read and completely understand our disclaimer at https://www.wallstreetpr.com/disclaimer . We may be compensated for posting this content on our website by EDM Media LLC. For questions, comments or suggestions please contact ir@edm.media.
The post Amazon.com Inc. (NASDAQ:AMZN) Entering the Cryptocurrency Sector Starting with BTC Payments appeared first on Wall Street PR .
COMTEX_390662919/2770/2021-07-30T10:01:12