Price movement based on the high, low and last over the given period.
Forward Annual Dividend & Yield
Market Capitalization, $M
Realtime quote and/or trade prices are not sourced from all markets.
StockReports+
A premium report that provides detailed quantitative assessments of earnings, fundamentals, relative valuation, risk, price momentum and more. For subscribers only.
StockCalc
What is this stock worth in intrinsic value? View this premium StockCalc report to see this stock's valuation and how it was calculated using fundamental analysis. For subscribers only.
Press & news
Latest News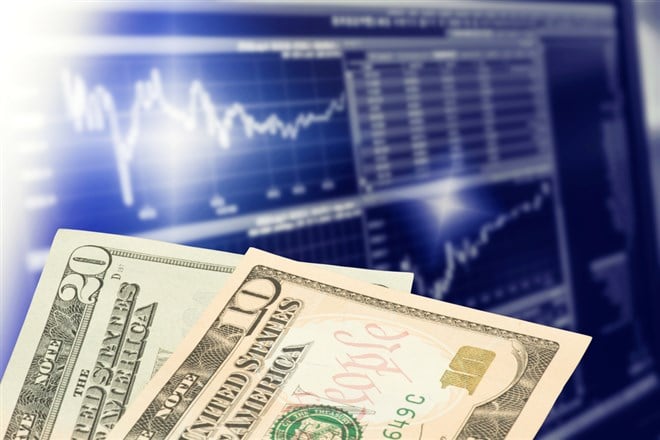 High-Dividend-Yielding BHP Sees China Driving '23 Growth
On Thursday, Mining giant BHP reported its operational review for the first half of fiscal 2023. It said China's reopening will stabilize commodity demand.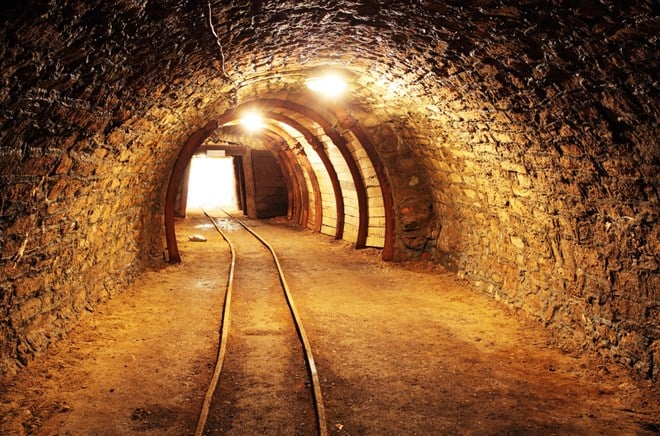 Optimism About Global Demand For Metals Boosts BHP, Other Miners
Miners BHP, Rio Tinto, and Vale were among the big price gainers Thursday as their industry group moved higher, largely on news from China and Saudi Arabia.