Facebook, Inc (NASDAQ: FB) Efforts to Gag Whistleblower Sophie Zhang with a $64,000 Severance Package Hit a Hard Rock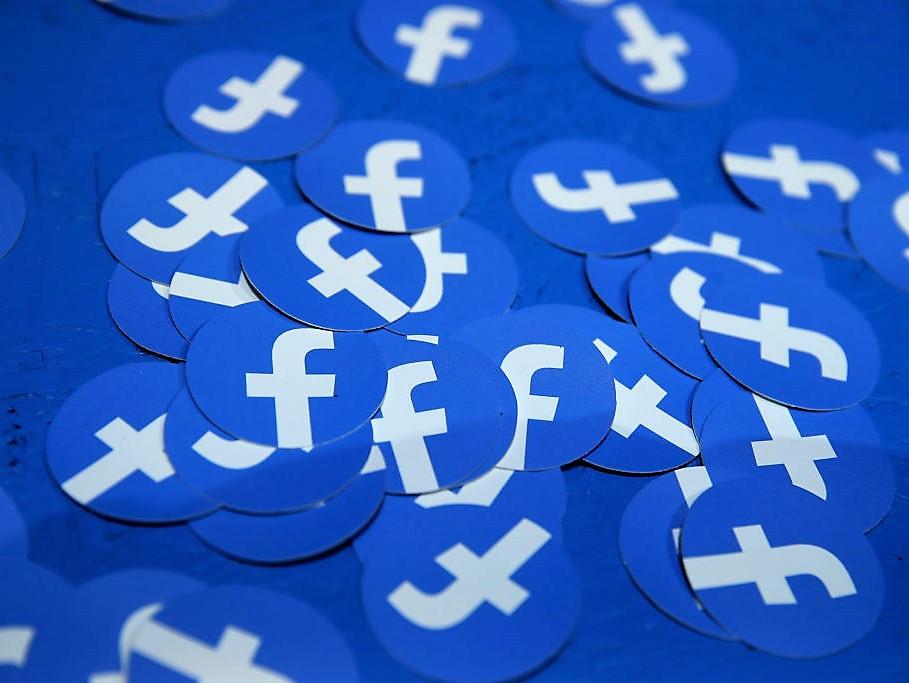 Sophie Zhang has worked with Facebook, Inc (NASDAQ: FB) for many years as a data scientist, but she isn't in the position anymore. The company fired her last year, which aggravated her becoming a whistleblower that continues to speak out against the ongoing bad practices in Facebook.
Zhang made her case in an interview
Reports show that she was a part of an interview recently, and it was during the session, she disclosed the interesting details. She told the interviewer that she was able to discover the bad practices, but there was an issue convincing the company otherwise.
However, she took the strong stand that someone needed to take responsibility to safeguard the people's interests, but efforts to gag her grew stronger and stronger. One of the moves to gag her was to offer her a $64,000 severance package which the company believed would buy her silence, but that didn't happen considering the most recent developments.
Zhang reveals details about the manipulation that progresses in the company that touches on politicians, among others things. She speaks about manipulative politicians that always seek to gain an advantage over the opposition leaders. The company has been looking the other way during such instances. The whistleblower says that it was unfortunate that her coming out to the limelight to expose the bad practices cost her career.
Company cites its defense
Facebook defends its business, outlining that it has always been the kind that scrutinizes matters closely before jumping to conclusions. It reveals that it was aware of Zhang's claims and that it was undertaking its investigations and would soon develop a working solution. It asserted that it had already kicked out more than 100 networks for coordinated inauthentic behavior and that it wouldn't stop.
Facebook states, "Working against coordinated inauthentic behavior is our priority, but we're also addressing the problems of spam and fake engagement. We investigate each issue carefully, including those that Ms. Zhang raises, before we take action or go out and make claims publicly as a company."
Please make sure to read and completely understand our disclaimer at https://www.wallstreetpr.com/disclaimer . We may be compensated for posting this content on our website by EDM Media LLC. For questions, comments or suggestions please contact ir@edm.media.
The post Facebook, Inc (NASDAQ:FB) Efforts to Gag Whistleblower Sophie Zhang with a $64,000 Severance Package Hit a Hard Rock appeared first on Wall Street PR .
COMTEX_390782687/2770/2021-08-02T06:47:09