Price movement based on the high, low and last over the given period.
Forward Annual Dividend & Yield
Market Capitalization, $M
Press & news
Latest News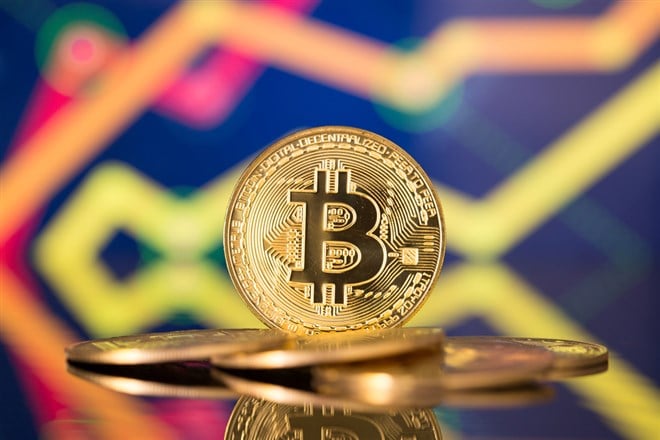 GBTC: The One Place to Buy Bitcoin for 58 Cents on the Dollar
The biggest Bitcoin closed-end fund trades at a deep discount to its assets, driven by nearly two years of hedge fund liquidations. Is GBTC turning the corner?