Price movement based on the high, low and last over the given period.
Forward Annual Dividend & Yield
Market Capitalization, $M
Realtime quote and/or trade prices are not sourced from all markets.
StockReports+
A premium report that provides detailed quantitative assessments of earnings, fundamentals, relative valuation, risk, price momentum and more. For subscribers only.
StockCalc
What is this stock worth in intrinsic value? View this premium StockCalc report to see this stock's valuation and how it was calculated using fundamental analysis. For subscribers only.
ValuEngine
A stock valuation and forecasting report include rating, fair value assessment, return forecasts, market ratio-based valuations and comparable analysis. Available for free with registration.
Press & news
Latest News
Old Navy Doubles Down on Pockets with Spring Dress Collection
Old Navy is giving women what they want - more dresses with pockets! The retailer has doubled the number of dresses with pockets in its new spring collection, answering the rallying cry from women everywhere to provide pocket parity in their clothes.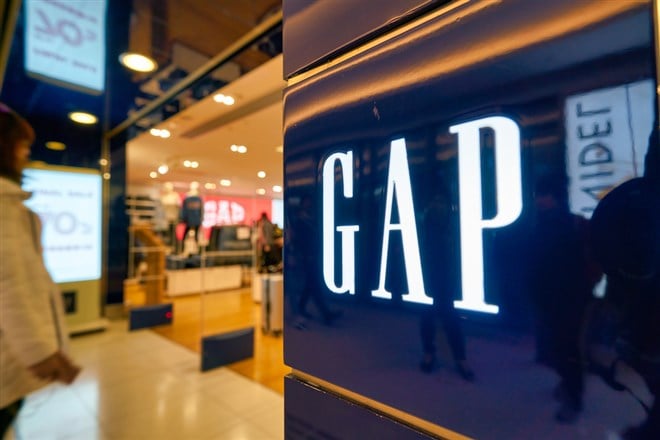 Will Investors Lose Their Shirts Chasing Gap's 6.8% Dividend?
Gap is facing many challenges much like other apparel industry names, but the retailer's low share price and high yield may be worth trying on.