Price movement based on the high, low and last over the given period.
Forward Annual Dividend & Yield
Market Capitalization, $M
Realtime quote and/or trade prices are not sourced from all markets.
StockReports+
A premium report that provides detailed quantitative assessments of earnings, fundamentals, relative valuation, risk, price momentum and more. For subscribers only.
StockCalc
What is this stock worth in intrinsic value? View this premium StockCalc report to see this stock's valuation and how it was calculated using fundamental analysis. For subscribers only.
ValuEngine
A stock valuation and forecasting report include rating, fair value assessment, return forecasts, market ratio-based valuations and comparable analysis. Available for free with registration.
Latest News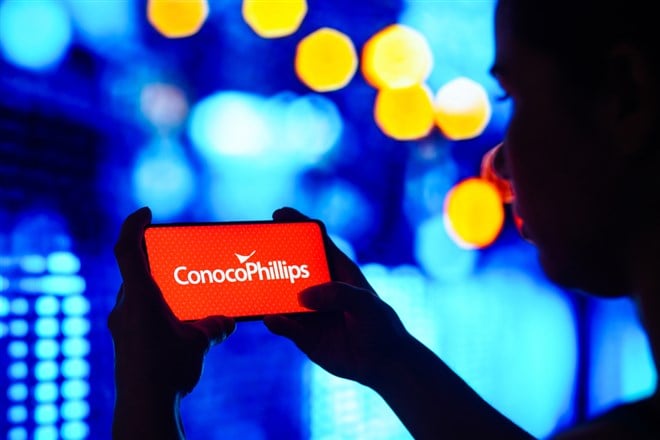 ConocoPhillips Shares Advance On Strong Q2 Revenue
After reporting strong Q2 results, ConocoPhillips rallied more than 3%, outpacing the S&P 500, which declined Friday. Other oil-and-gas companies also gained.
Stocks Settle Mixed as Recession Fears Ease on Strong U.S. Payroll Report
What you need to know… The S&P 500 Index ($SPX ) (SPY ) on Friday closed down -0.16%, the Dow Jones Industrials Index ($DOWI ) (DIA ) closed up +0.23%, and the Nasdaq 100 Index ($IUXX ) (QQQ ) closed down -0.78%. U.S. stock indexes on Friday settled mixed. Stock...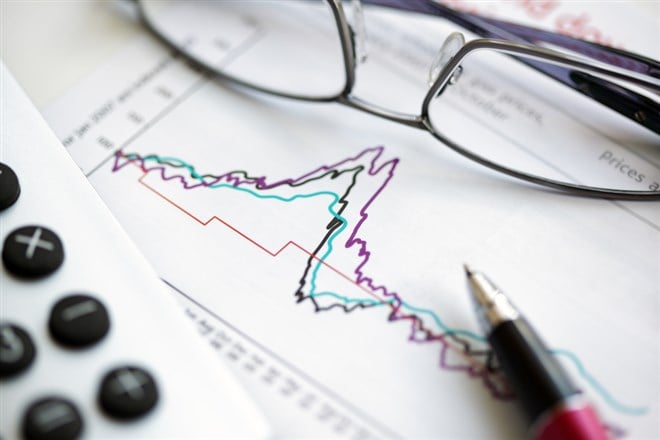 These Are The Top Insider Buying Stocks For July
Insiders are buying stocks for more reasons than one. In all cases, there are opportunities brewing in these stocks that could pay off in double digits gains