Price movement based on the high, low and last over the given period.
Trailing Annual Rate & Yield
Realtime quote and/or trade prices are not sourced from all markets.
ValuEngine
A stock valuation and forecasting report include rating, fair value assessment, return forecasts, market ratio-based valuations and comparable analysis. Available for free with registration.
Latest News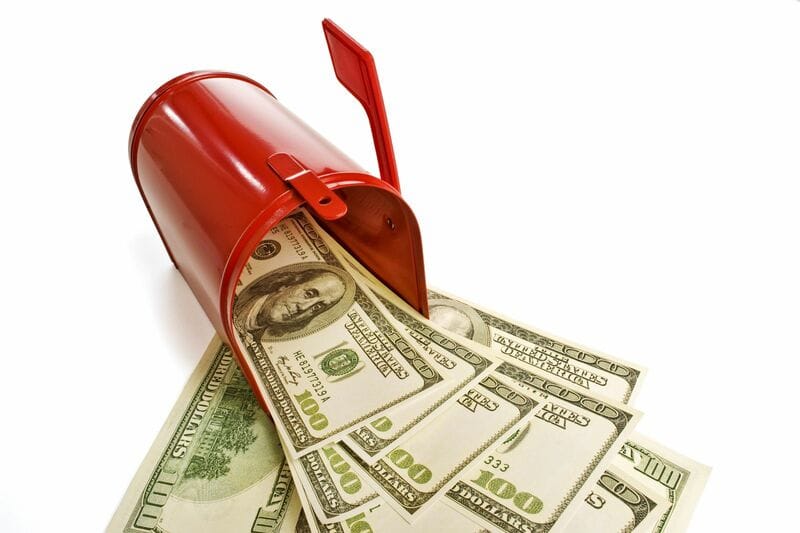 There's 1 Bank Stock That Buffett Doesn't Own That He Should  
Berkshire Hathaway owned six bank stocks as of March 31. Ally Financial was one of them. SIVB Financial and SIVB stock should be one of them. Here's why.
3 Undervalued Tech Stocks That Impress the Analysts
While this isn't a great environment for tech stocks, investors can still find some names that analysts believe are underpriced.