Price movement based on the high, low and last over the given period.
Forward Annual Dividend & Yield
Market Capitalization, $M
Realtime quote and/or trade prices are not sourced from all markets.
StockReports+
A premium report that provides detailed quantitative assessments of earnings, fundamentals, relative valuation, risk, price momentum and more. For subscribers only.
StockCalc
What is this stock worth in intrinsic value? View this premium StockCalc report to see this stock's valuation and how it was calculated using fundamental analysis. For subscribers only.
ValuEngine
A stock valuation and forecasting report include rating, fair value assessment, return forecasts, market ratio-based valuations and comparable analysis. Available for free with registration.
Latest News
Stocks Mixed, Goldman Sees Recession Risk as Low
Morning Markets June S&P 500 futures are mixed on some economic optimism. A research note today from Goldman Sachs gave stocks a lift when it said a broader range of market indicators still implies a low recession risk. Goldman said that while their economists do see recession risks as above-average...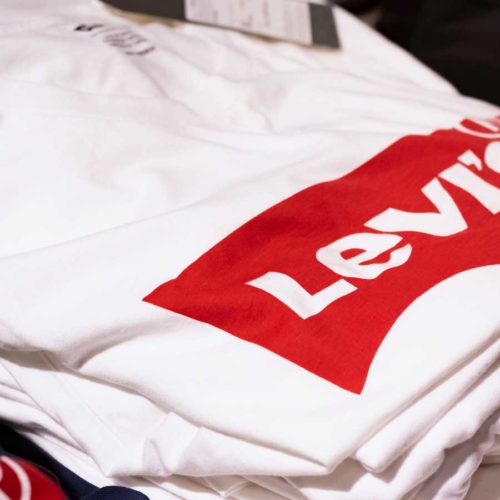 4 Stocks Reporting Earnings the Week of April 4
A few final companies are left to report Q4 2021 financial results