Price movement based on the high, low and last over the given period.
Forward Annual Dividend & Yield
Market Capitalization, $M
Realtime quote and/or trade prices are not sourced from all markets.
StockReports+
A premium report that provides detailed quantitative assessments of earnings, fundamentals, relative valuation, risk, price momentum and more. For subscribers only.
StockCalc
What is this stock worth in intrinsic value? View this premium StockCalc report to see this stock's valuation and how it was calculated using fundamental analysis. For subscribers only.
Press & news
Latest News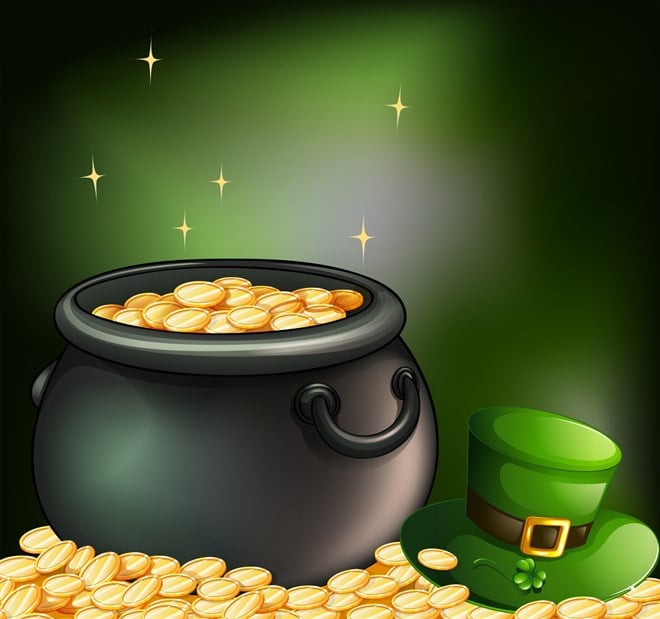 Should You Bring The Luck Of The Irish To Your Investmets?
An index of Irish stocks is outperforming the S&P 500 this year, with large, U.S.-listed companies such as Ryan Air and CRH among top price performers.
Should Ryan Reynolds Keep His T-Mobile Stock From Mint Mobile Sale?
T-Mobile announced on Wednesday that it was buying Mint Mobile for as much as $1.35 billion. Actor Ryan Reynolds benefits from the sale of another one of his businesses. Should the actor hang on to the stock portion of the deal?