Price movement based on the high, low and last over the given period.
Forward Annual Dividend & Yield
Market Capitalization, $M
Realtime quote and/or trade prices are not sourced from all markets.
StockReports+
A premium report that provides detailed quantitative assessments of earnings, fundamentals, relative valuation, risk, price momentum and more. For subscribers only.
StockCalc
What is this stock worth in intrinsic value? View this premium StockCalc report to see this stock's valuation and how it was calculated using fundamental analysis. For subscribers only.
ValuEngine
A stock valuation and forecasting report include rating, fair value assessment, return forecasts, market ratio-based valuations and comparable analysis. Available for free with registration.
Press & news
Latest News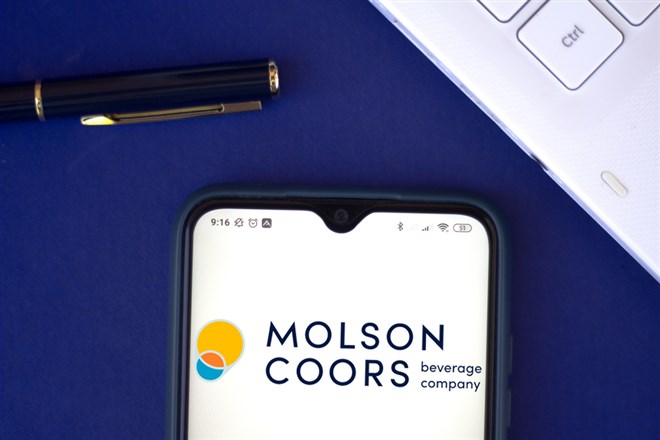 Molson Coors: Time To Buy More Or Tap Out? 
Molson Coors popped on mixed results and guidance but one thing is clear, it pays a nice 2.9% yield and offers value relative to Constellation Brands.
MarketBeat Week in Review – 1/30 - 2/3
The markets are trending lower to end the week. It's hard to figure out the markets after the blockbuster job report, but the MarketBeat team gave it a shot
The Top Reasons to Invest in Fine Wine in 2023
Investors may want to pay close attention to the fine wine market. For one, the market could be worth nearly $1.2 trillion by 2028, according to Market Research Future. Two, "Internet users have significantly increased, and internet usage...