Price movement based on the high, low and last over the given period.
Trailing Annual Rate & Yield
Realtime quote and/or trade prices are not sourced from all markets.
Total Returns (%)
 
Time Period Return (Annualized)
Calendar Year Return
YTD

Year to date

1Y

1 Year

3Y

3 Years

5Y

5 Years

10Y

10 Years

2022

Calendar year 2022

2021

Calendar year 2021

2020

Calendar year 2020

2019

Calendar year 2019

2018

Calendar year 2018

Fund
-
-
-
-
-
-
-
-
-
-
Benchmark
-
-
-
-
-
-
-
-
-
-
Quartile Ranking
-
-
-
-
-
-
-
-
-
-
Press & news
Latest News
Gold and The New World Order
For thousands of years, gold has been a safe haven in times of turbulence, and that is no less true today. Some investors are well aware of this and are piling into gold as a new world order - mistrust in banks, high and stubborn inflation, and a growing global divide on reserve currencies - unfolds.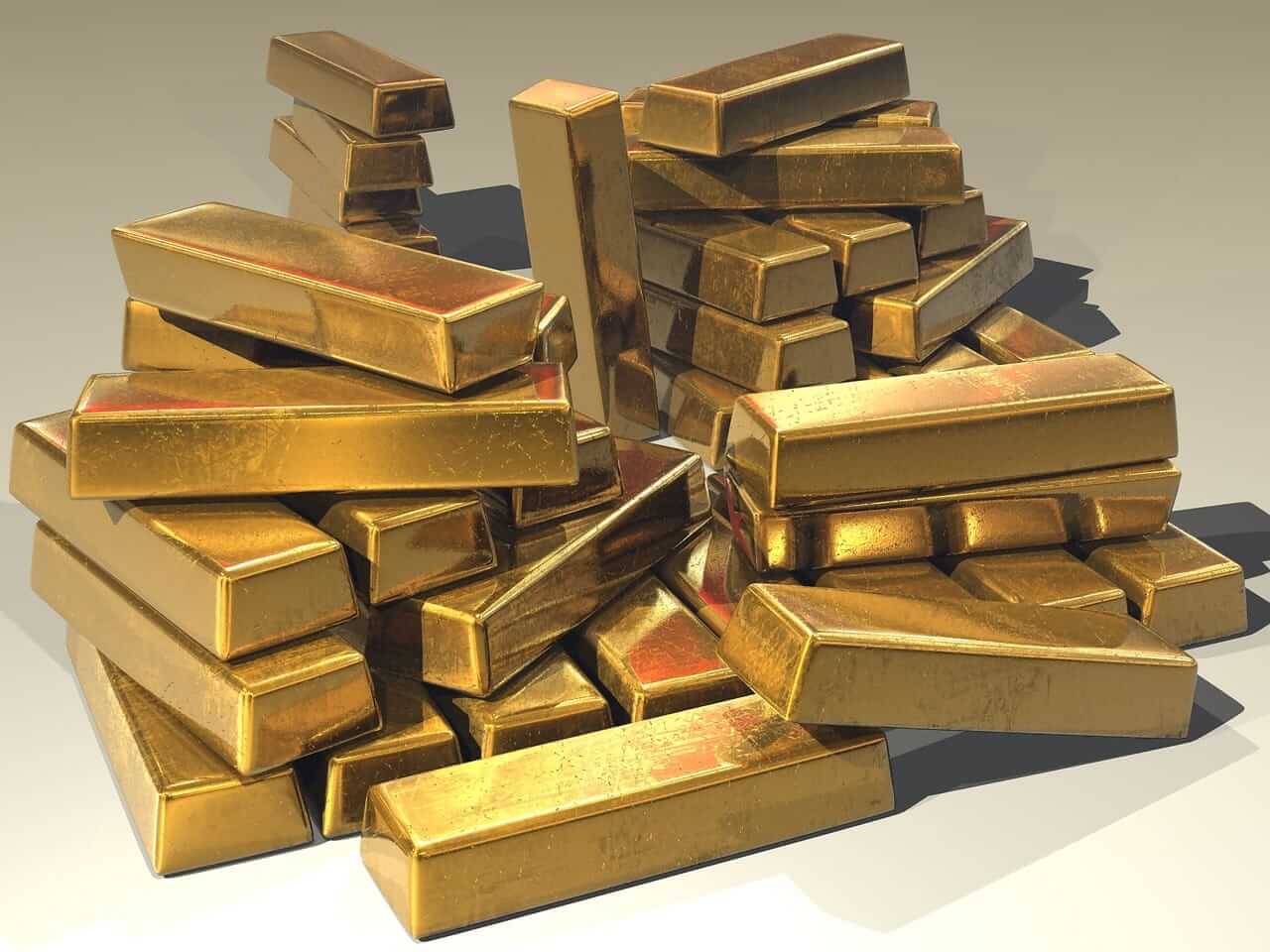 Gold Investment: A Beacon of Light Amidst Banking Crises and Inflation
Amid the recent major banking crises in the United States and persisting inflation concerns, the gold market emerges as a potential safe haven for investors, with technical charts indicating a likely break of its all-time highs. Despite short-term volatility, the long-term trend suggests a sustained upward move, making a compelling case for gold investment, though individual financial situations and risk tolerance should always guide the final decision.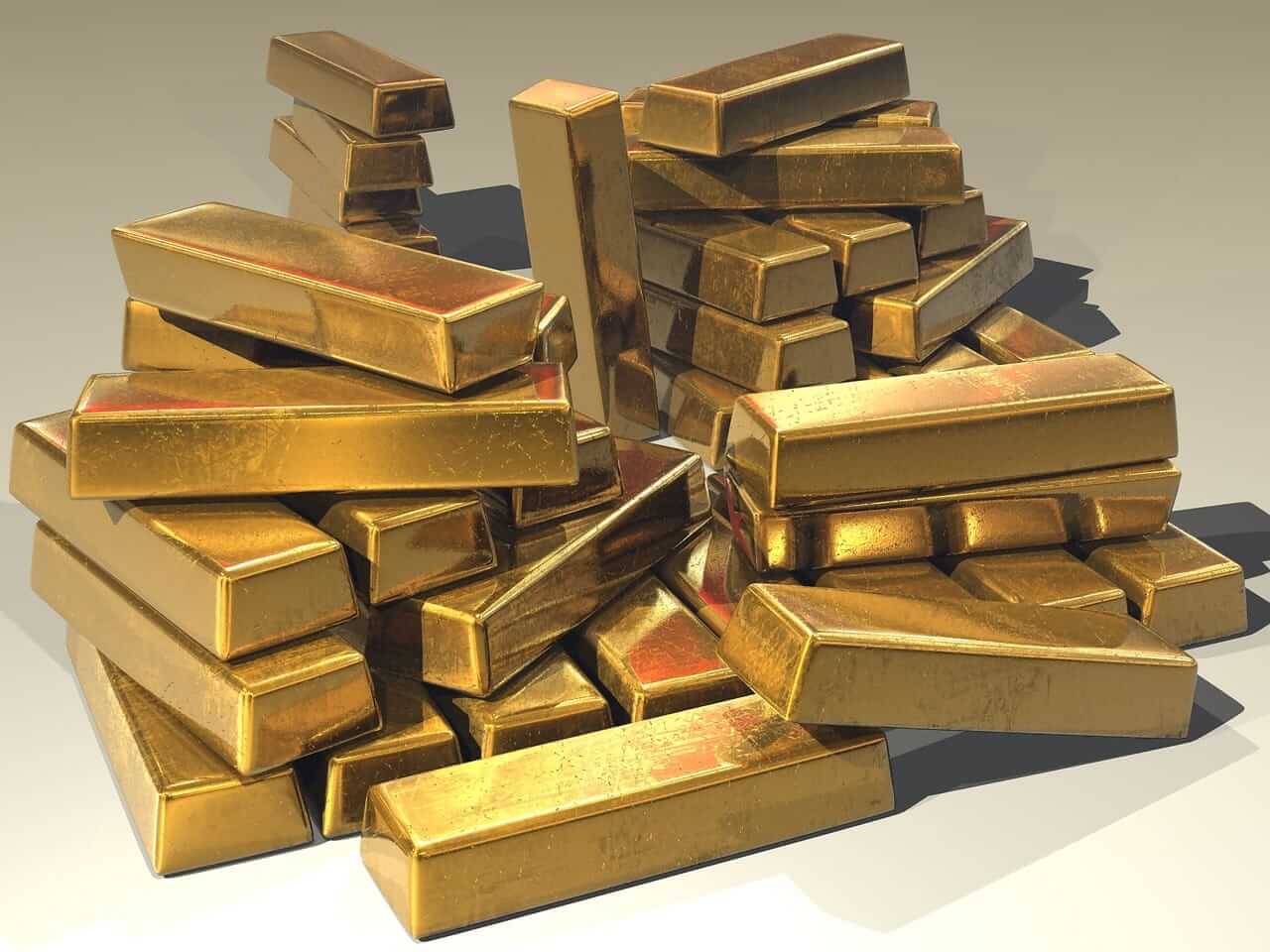 Banking Turmoil Fuels Gold's Bullish Momentum
In the face of high inflation and economic growth, the gold market presents a promising investment opportunity as a safe haven. The combination of robust fundamental factors and a bullish technical analysis, characterized by an ascending channel, supports strong demand for gold as a means to hedge against market volatility and safeguard wealth.