Price movement based on the high, low and last over the given period.
Trailing Annual Rate & Yield
Realtime quote and/or trade prices are not sourced from all markets.
Latest News
Stocks Tumble on the Possibility of Aggressive Fed Rate Hikes
What you need to know… The S&P 500 Index ($SPX ) (SPY ) on Thursday closed down -1.48%, the Dow Jones Industrials Index ($DOWI ) (DIA ) closed down -1.05%, and the Nasdaq 100 Index ($IUXX ) (QQQ ) closed down -1.99%. U.S. stock indexes Thursday erased an early rally...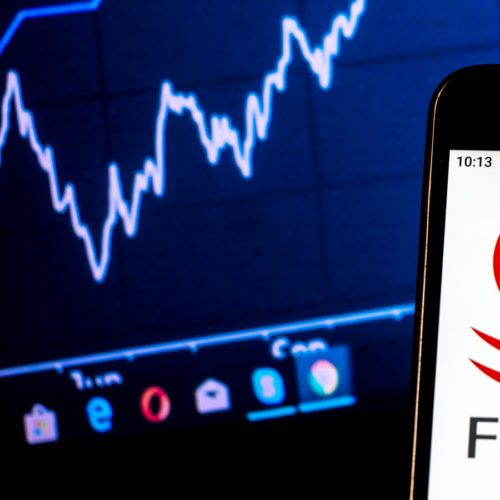 Profit From First Solar Stock as Oil Prices Push Its Rally
First Solar shares are breaking out today, setting up some itneresting trades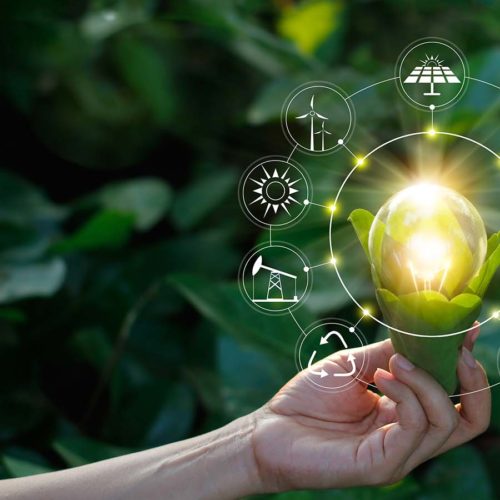 3 Moonshot Winners From Oil's Spike
Rising oil prices will be good news for alternative energy